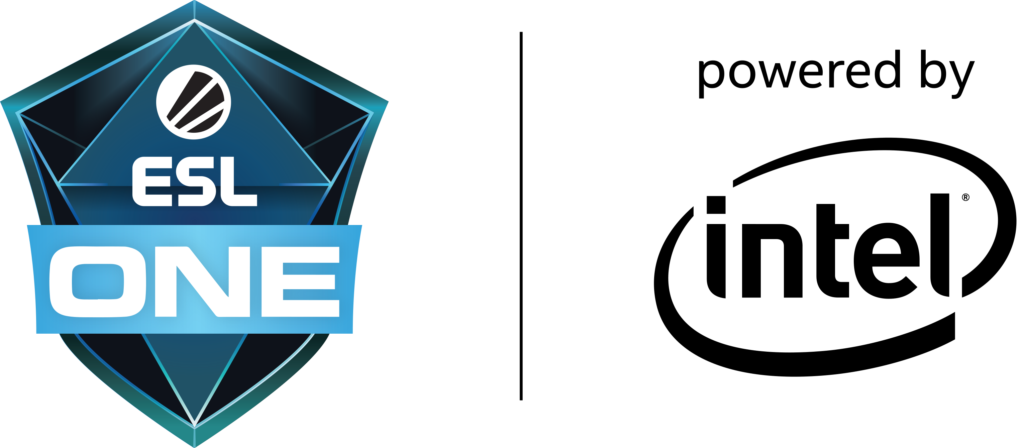 ESL One Birmingham sets record for best viewership of any ESL One Dota 2 event to date

Leicester, England – 21 June 2019 – ESL One Birmingham returned to the UK for a second year in a row and witnessed record breaking results all weekend long. The event was highly anticipated and received overwhelming feedback from the Dota 2 community. Team Secret, who now hold four ESL One titles, rose to victory and claimed their share of the $300,000 prize pool.

ESL One Birmingham, United Kingdom's largest esports tournament surpassed the highest viewership for an ESL One Dota 2 event thus far, and therefore has firmly placed itself in ESL's history books. Despite being outside of the Dota Pro Circuit, the event hosted 15 TI winners, which lead to top quality matchups throughout the tournament, May 31st – June 2nd.

Arena Birmingham opened its doors for three days of action, seeing a footfall of over 24,000 fans attending from all around the world. Joining the ESL Talent on screen was a surprise guest, actor Asa Butterfield, who provided an in-depth analysis of the games, revealing himself to be a big Dota 2 fan. Present in the arena was also UK Minister for Digital and the Creative Industries, Margot James. The Minister met with the players, teams, and the production crew, and 'it's opened [her] eyes to the sheer variety of careers that are on offer in the esports environment', she explained via twitter.

The tournament reached a new peak concurrent viewership record of 306,070 tuning into the broadcast which is a rise of 12.4% since it's last record during the Hamburg Major in 2017. Hours watched also saw a very significant rise with over 7.6 million hours being consumed over the course of the Dota 2 filled weekend. On social media, ESL One Birmingham saw nearly 8 million video views and just over 6 million impressions.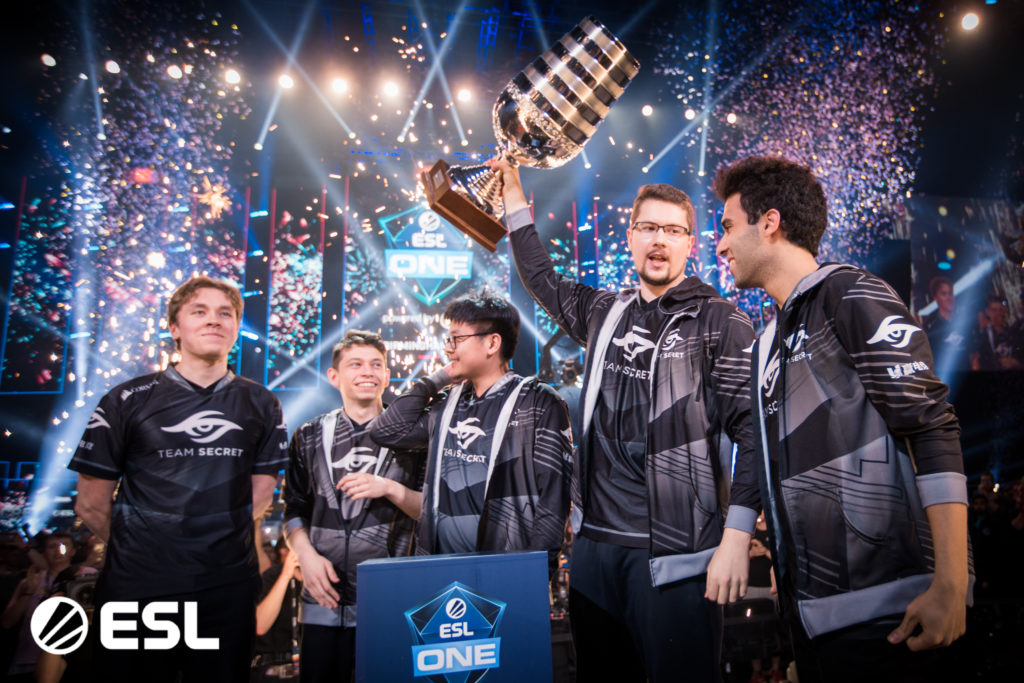 The Grand Final had all five games played out of the Best of Five format, where millions saw Team Secret take the win over Evil Geniuses. This title is now Team Secret's 4th ESL One title, surpassing ESL One Birmingham 2018's Champions, Virtus.pro, who hold 3 ESL One Championship titles.

Scott Gillingham, UK Gaming and esports Lead at Intel UK, said: "We have seen incredible support from the UK esports community in the last year, so it's been fantastic to return with ESL One Birmingham in 2019. Intel is committed to the future of esports, from hosting major tournaments to investing in the ideas, communities, and talent to show the world that esports is here to stay."

"Birmingham did it again for the second year running. The crowd was electric, memes were rife, the dotes were incredible and yet again records were set. It's safe to say ESL One has found a true home in Birmingham"said James Dean, ESL UK CEO. "It was an honour to welcome Margot James to the event, a very exciting demonstration to the entire UK esports industry of support and enthusiasm from UK government. I am very excited about what the future brings for the UK esports scene."

About ESL
ESL is the world's largest esports company. Founded in 2000, ESL has been shaping the industry across the most popular video games with numerous online and offline competitions. It operates high profile, branded international leagues and tournaments such as ESL One, Intel® Extreme Masters, ESL Pro League and other top tier stadium-size events, as well as ESL National Championships, grassroots amateur cups and matchmaking systems, defining the path from zero to hero as short as possible. With offices all over the world, ESL is leading esports forward on a global scale. ESL is a part of MTG, the leading international digital entertainment group. eslfaceitgroup.com