Season 10 of ESL Pro League broke viewership records across the board as the most watched season and playoffs in Pro League history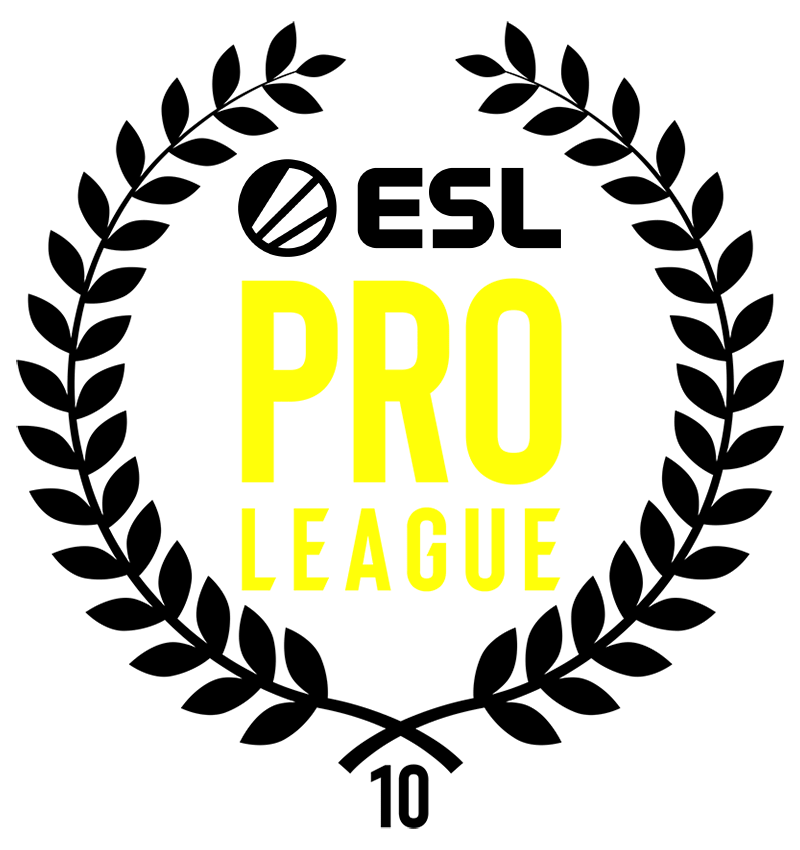 Cologne – Dec 18, 2019 – ESL, the world's largest esports company, today announces the tremendous success of the ESL Pro League Season 10, which concluded on December 6 through 8 in Odense, Denmark. This season broke several viewership records. With 22.6M hours of content watched (excl. China) it is the most successful season in Pro League history. The average minute audience increased by 38.94% to 52,140 fans tuning in across the entire season compared to Season 9. As the longest running professional league for CS:GO, ESL Pro League is designed to be esports at its purest, where the competition is shaped for a community that engages with CS:GO and where pro teams need to show their skills week per week until the playoffs.

In the grand final, Mousesports defeated the opposing team, Fnatic, 3:0 in a best-of-five series to win their first ESL Pro League Championship as well as the majority share of the US$ 750,000 prize pool and one point towards the Intel® Grand Slam. Mousesports joins Evil Geniuses, Team Liquid, Astralis and Fnatic in the race for the US $1M for the Intel® Grand Slam with each of them having one out of four necessary points in the ranking.

The tournament in Odense attracted 5,000 attendees per day to the sold out Jykse Bank arena as well as over 12.6 million fans online, who tuned in for 9.7M hours in total (excl. China). This makes ESL Pro League Season 10 in Odense the second most watched non-major CS:GO tournament of 2019 after ESL One Cologne.

"This year was the most outstanding year in the history of the ESL Pro League. We are very pleased that the Pro League 2019 has performed well in so many aspects," said Ulrich Schulze, Senior Vice President of Product at ESL. "In the three years that we have visited the Danish fans in Odense, we have seen a steady growth from 2017 to 2019, which we owe last but not least to a large extent to the incredible Danish fan base."

Overall, the new format and visual identity introduced in 2019 have boosted significant growth.
"We did a lot in 2019 to improve and refine the ESL Pro League in order to grant a unique viewer experience by giving key components such as the competition an all-new format and visual look," said Ulrich Schulze, Senior Vice President of Product at ESL. "Looking back, we now know that this new concept has been received extraordinarily well."

Over 68.8 million hours of content were consumed by passionate CS:GO fans around the world, incl. China (38.7M excl. China). In comparison, 2018 only had 44.9 million hours watched (14.6M excl. China) despite featuring more content. The new Pro League all time peak concurrent viewership record at the Season 9 finals with 421,720 viewers (excl. China) solidifies this successful year and increasing interest in ESL Pro League even further.