The people working at ESL Gaming are the company's biggest and most important assets — that's one of the reasons why we see them all as part of our world-spanning family. The person responsible for making the family feel at home, and to get even more talented members, is Roberta Hernandez. She is a true Human Resources professional with an impressive background in the field. Let's get to know Roberta and experience her view on the work she's doing to better ESL Gaming.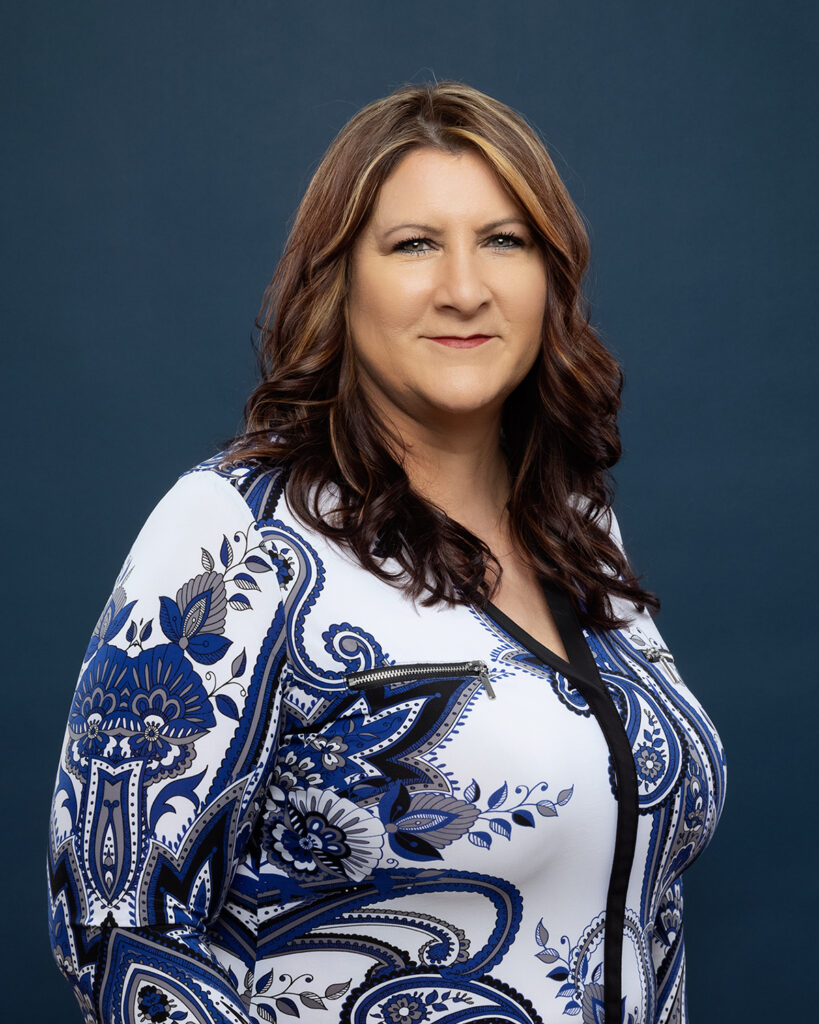 A California native, Roberta Hernandez joined ESL Gaming as a Senior Vice President earlier in 2021 to head up the newly formed People & Culture department. In this role, she is responsible for leading a global team to develop and execute the human resources strategy that supports the overall business plan and direction of the organization. The areas of her focus are culture, diversity and inclusion, succession planning, talent management, change management, training and development, total rewards, and corporate responsibility. In addition, she has recently relocated to the New York City area to work closely with our co-CEO Craig Levine.
"There are several experiences I have had which I am able to apply at ESL Gaming — but the most impactful are trust and empathy," Roberta shared. "It takes time to build trust with employees and the organization, but it only takes one single event or action to lose it. You will gain trust by delivering on your commitments, and using empathy to find the balance between what is best for the organization and your employees."
Prior to ESL Gaming, Roberta held various HR roles in a variety of industries, including consumer packaged goods, entertainment, gaming and fintech. This is an experience she values greatly.
"I am very grateful for the experiences and knowledge that I have gained over the past several years, and the mentors who have guided the way. Thank you especially to Gayle Moore, SVP Human Resources Universal Music Group and Roberta Riga, Interim CPO, Zynga," Roberta said.
We simply have to ask, can you please tell us a bit more about the People & Culture department. What is it?
"We recently made changes within the People & Culture team to align strategic partnerships with a business leader. In collaboration with our central HR team, the HR Business Partners are responsible for workforce planning, recruiting, performance management, succession planning, coaching and development and culture."
ESL Gaming is an organization in constant movement with many different projects running simultaneously across the globe. This, together with increasing esports interest, puts talent acquisition at the top of the priority list in order to be the very best we can be while also making both partners and fans satisfied with our products and services.
What do our recruitment needs look like at ESL Gaming?
"In order to support the recruiting needs of the organization, we first had to establish a global recruiting function. As we are returning to live events, we need to ensure that our teams are staffed to deliver the expected experience for our fans, which requires collaboration with the HR Business Partners and hiring managers. We expect our recruiting needs will continue to grow as the need to adapt to the changing landscape of a hybrid workforce."
Being the HR specialist you are, what's your best tip for someone who's looking to pursue a career here at ESL Gaming?
"You do not need to be an esports expert to join the ESL Gaming team. We are looking for those who are open to learning a new industry, who are passionate about esports or love putting on live events. We want to continue to create an environment where everybody can be somebody."
We'd like to thank you for taking the time out of your busy schedule to give us some more insights to who you are, the People & Culture department and our recruitment needs here at ESL Gaming. The final word is yours.
"It is hard to believe it has only been 6 months since joining ESL Gaming. The opportunities to partner with our business leaders and support our employees as we evolve our company are endless. We are on our way to creating something spectacular at ESL Gaming."
Want to join the ESL Gaming family?
Check out the open positions, now!