Leading food delivery platform expands successful partnership with Australia & New Zealand's largest esports tournament operator, becoming presenting partner of the ANZ Champs and the League of Legends Circuit Oceania.
Sydney, Australia – MONDAY, JANUARY 24 – Today ESL Australia, local division of the world's largest esports company, and Menulog, Australia's widest-reaching food delivery service, announced an expansion of their partnership across Australia & New Zealand's largest esports leagues.
Following a successful partnership in 2021, which saw Menulog appear on the ESL ANZ Champs, (a multi-game esports league watched by over 1 million fans across Australia & New Zealand in 2021) Menulog will return to the popular league as presenting partner. Fans of the league can expect popular Menulog segments to return, including 'Menupog Moments', and 'Menulog Mealtimes' where viewers could win a free dinner every match day – delivered by Menulog.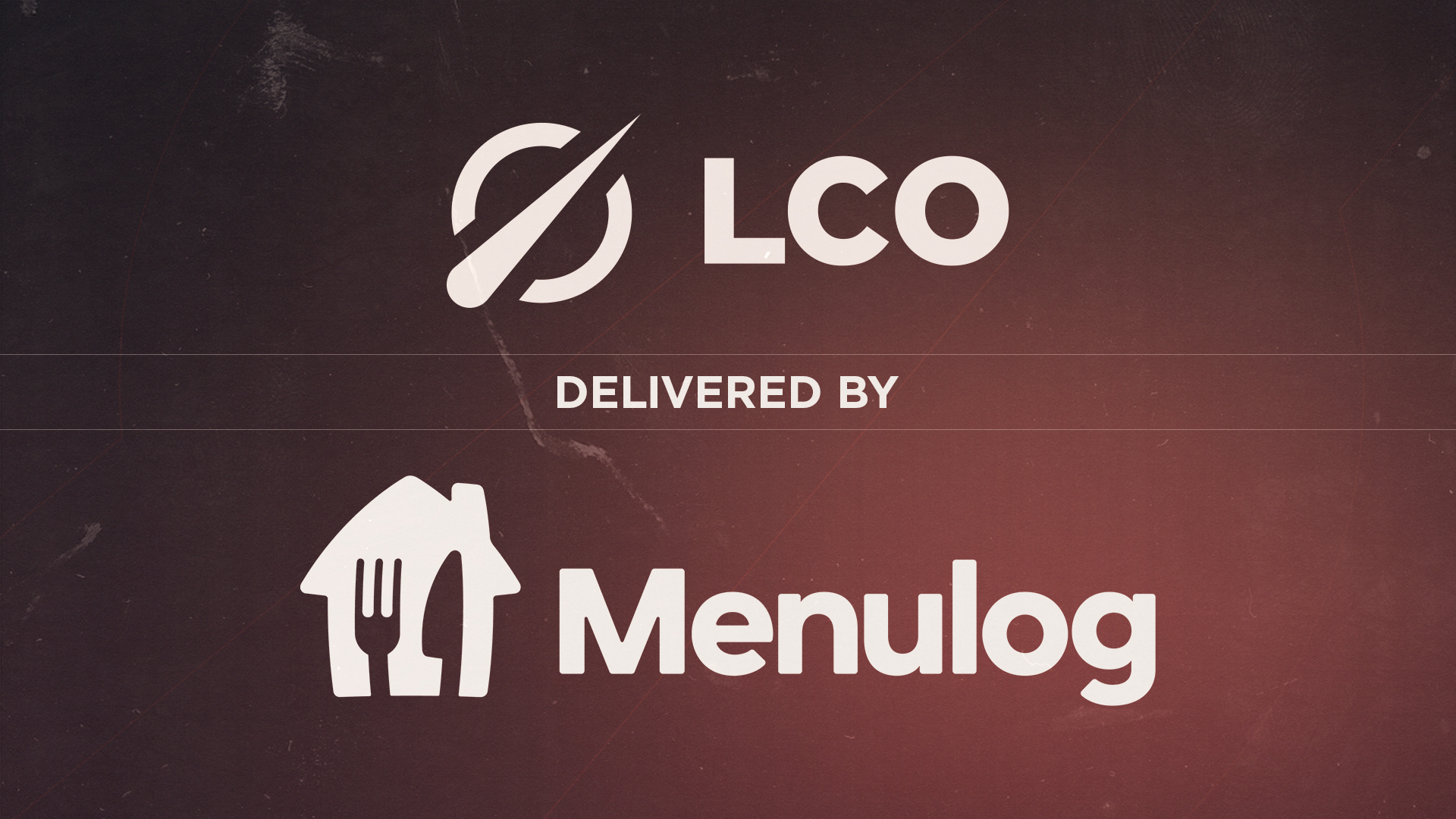 In addition, Menulog will now be featured as presenting partner on the League of Legends Circuit Oceania, and both leagues will be 'Delivered by Menulog'. The Menulog brand is expected to reach an additional audience of over 2 million viewers online, and Menulog will bring its successful integrations to the LCO broadcasts and the LCO Grand Final, live at DreamHack Melbourne in September.
The revised partnership will mark an expanded presence for Menulog, and parent company Just Eat, in the League of Legends esports space, with Just Eat Takeaway.com United States' platform, GrubHub, an existing commercial partner of the the League of Legends Championship Series (LCS) in North America.
"We're excited to welcome Menulog back to the ESL ANZ Champs and onto the LCO this year. Menulog has become a stalwart supporter of esports over the past few years, and we're looking forward to expanding our partnership" said Graeme Du Toit, Head of Sales & Marketing at ESL. "With presence across both the LCO and ANZ Champs, Menulog will be front and center for esports viewers in Australia, no matter which one of our market-leading leagues fans choose to watch."
Menulog Marketing Director Simon Cheng said of the partnership ' Following two hugely successful years within the esports space, we're really excited for Menulog to level up our partnership with ESL as naming sponsor for the ANZ Champs and LCO. Strategically we see gaming as a real powerhouse outside traditional media, helping us talk to different audiences that just keep growing. It really is a no-brainer partnership for us, as we empower gamers to keep on gaming, we'll handle the food!'
Fans can keep up to date with the LCO – Delivered By Menulog and ESL ANZ Champs – Delivered by Menulog by following the LCO or ESL Australia on Twitter.
###
Media Contact:
Alex Blaikie, PR & Social Manager, ESL Australia
###
About ESL Gaming
ESL Gaming is the world's largest esports and gaming lifestyle company. Since 1994, the company has been shaping the industry and leading esports and gaming innovation on a global scale across the most popular video games with numerous online and offline esports competitions, and through premier gaming lifestyle festivals. The company operates high-profile, branded international leagues and tournaments under the ESL Pro Tour, including ESL One, Intel® Extreme Masters, DreamHack Masters, ESL Pro League, and other preeminent, stadium-size tournaments. ESL Gaming also produces and hosts DreamHack Open tournaments, ESL National Championships, grassroots amateur cups, matchmaking systems, and DreamHack's gaming lifestyle festivals — which feature everything gaming under one roof. ESL Gaming is part of MTG, the leading international digital entertainment group. More information is available at eslfaceitgroup.com.