DreamHack festivals have always had a special place in the community's hearts as a space where they would come to connect, explore, win, play a part, and be themselves through the gaming lifestyle experience. After almost two and a half years of intermission due to the Coronavirus outbreak, DreamHack comes back as a full-scale event, and the first place it marks on the world map is Dallas, Texas.
The last DreamHack festival that took place in all its glory was DreamHack Anaheim in February 2020. Since then, the community couldn't participate in the on-site event until now. In June, everything the fans loved about the festival is about to return to life, bringing them even more excitement and activities to enjoy. The Kay Bailey Hutchison Convention Center will host DreamHack Dallas, Intel® Extreme Masters Dallas, and ESL Impact under one roof. It marks precisely the idea behind the DreamHack and ESL merger into ESL Gaming in 2020 – to combine some of esports' greatest competitions, unique gaming lifestyle festivals, and competitive online platforms with an organization that maximizes the value of these properties for gamers, brands, and publishers worldwide.
As the event rises again in North America, so does its community which will have an amazing opportunity to engage in numerous attractions they've been missing for 2,5 years. From Cosplay Championship to be judged by the best upon cosplayer craftsmanship, technical difficulty, accuracy, embodiment of the character, and stage presence, the beloved and famous Bring-Your-Own-Computer (BYOC) three-day LAN party, professional, amateur and collegiate gaming tournaments to Live Music, Panels, Tabletop Gaming, Indie Games, Expo and much more. What makes this DreamHack festival special, among many things, is being home to two prestigious esports tournaments, as well as the inaugural Collegiate Rocket League World Championship.
Intel® Extreme Masters is the longest-running global pro gaming tournament in the world that has almost a decade of history and is widely considered one of the most prestigious and traditional events in the world. IEM Dallas will be the first IEM event in North America since 2019, as the last ESL events on U.S. soil were IEM Chicago and ESL One New York in 2019.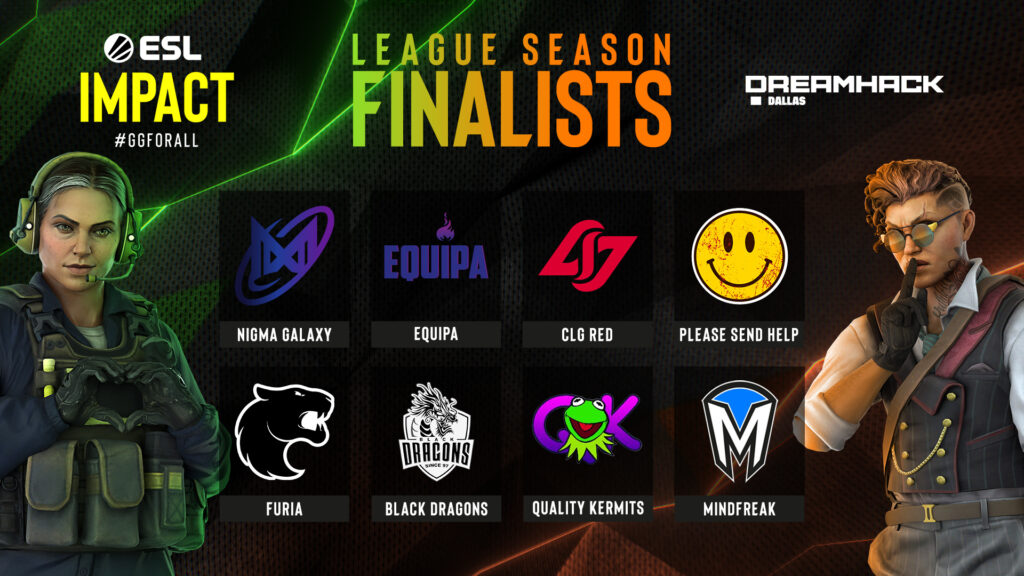 ESL Impact is a part of the #GGFORALL initiative designed to tackle discrimination, promote mental well-being and progress environmental sustainability in esports. ESL Impact will bring the inaugural all-women CS:GO League Season 1 Global Finals to Dallas, where eight teams from five regions will compete for a share of the $150,000 prize pool.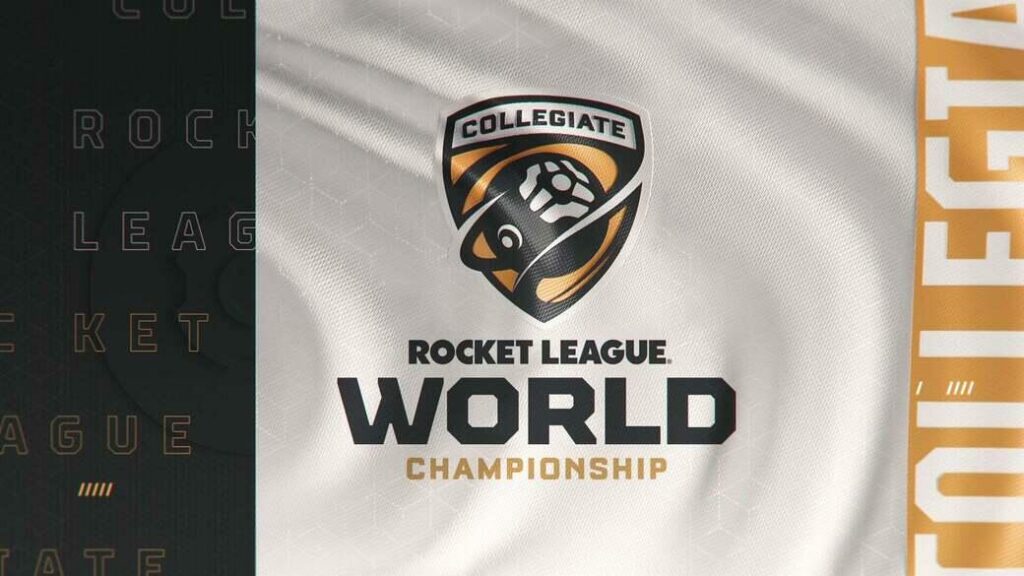 With Rocket League having a fair share of its beloved fans all around the globe, ESL is thrilled to introduce the Collegiate Rocket League World Championship, the first-ever intercontinental major featuring 16 of the best collegiate teams from all around the world.
The return of DreamHack Dallas being only the beginning, we are beyond excited to give back to our worldwide gaming and esports community everything they enjoyed about the immersive gaming lifestyle experience that DreamHack festivals are all about.