DreamHack Japan to Mark Inaugural Festival Event for the Country
Cologne / Stockholm / New York — DreamHack, an ESL FACEIT Group brand, and Sony Music Entertainment today announced a new partnership to bring the very first DreamHack Japan gaming lifestyle festival to the island in 2023. As part of the collaboration, Sony Music Entertainment will become the license holder in the country for the global immersive, gaming lifestyle experience where the community comes to life.
DreamHack creates an arena where the community can come to connect, explore, win, play a part, and be yourself through the gaming lifestyle experience. DreamHack Japan is set to offer a wide range of gaming activities under one roof, from esports and streaming, to cosplay, live music concerts, panels, an expo, and more. By partnering with Sony Music Entertainment, DreamHack Japan will incorporate much of Sony's IP, including its anime, apps, music, esports, VTubers, and their latest digital technology.
"We are super excited to welcome Sony Music Entertainment and the gamers of Japan to our growing, global community," said Shahin Zarrabi, VP of Strategy & Growth for DreamHack. "The partnership will allow us to combine Sony Music Entertainment's IP in diverse industries alongside our 24-hour-a-day festival weekend featuring everything gaming under one roof. Together we will build a new, electrifying entertainment culture that all attendees can experience."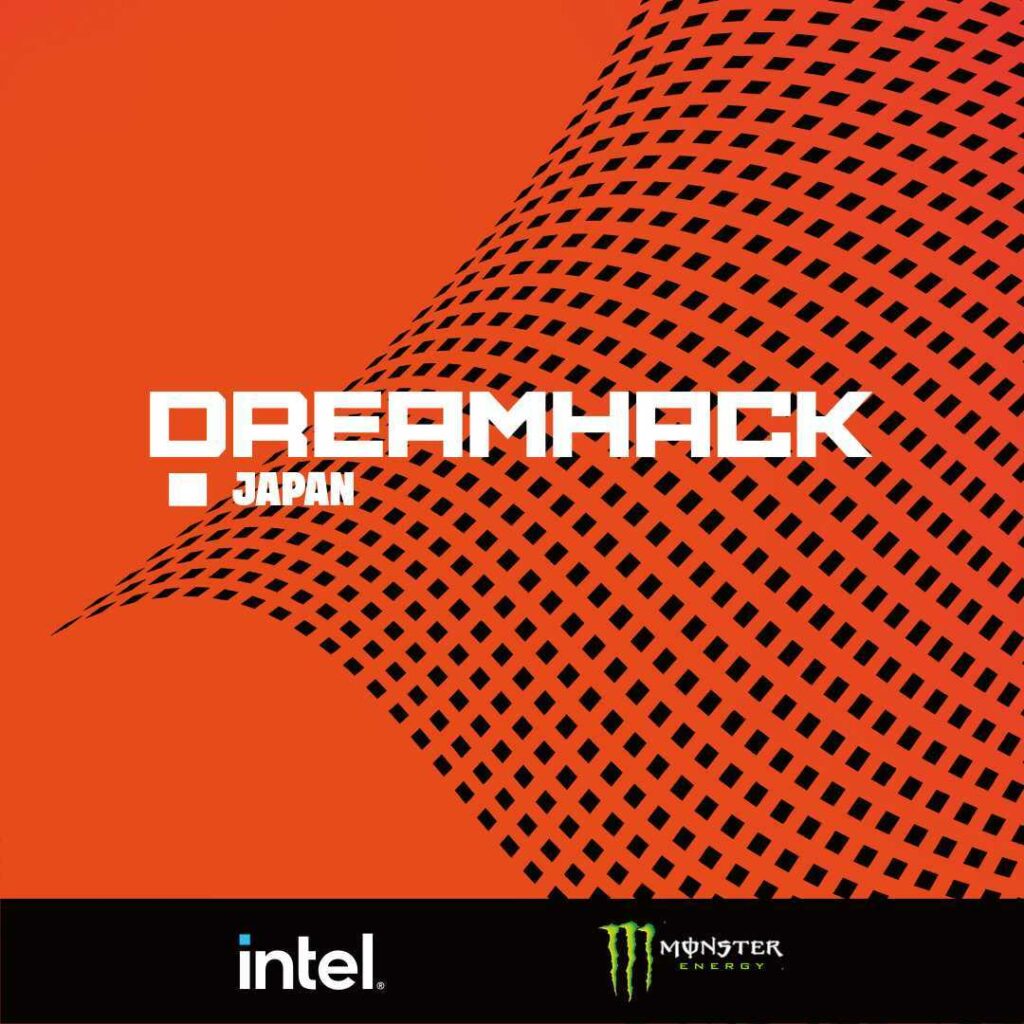 "We are very excited to be hosting DreamHack in Japan, which is extremely popular with esports fans all over the world, and we are looking forward to providing our entertainment contents that we specialize in such as esports, music, gaming, animation, etc, to create the world's best DreamHack," said Tsutomu Noguchi, SVP Planning and Production, Live Creative Group at Sony Music Entertainment (Japan) Inc.. "Together with ESL FACEIT Group and STARBASE's highly creative team, we hope to create the best DreamHack in the world."
Stay tuned as more details about the DreamHack festival, including the schedule, venue, and other activities, will be announced at a later date.
* * *
About DreamHack
DreamHack creates a world where the gaming community comes to life. The festivals, featuring everything gaming under one roof, create an arena where you can come to connect, explore, win, play a part, and be yourself through a gaming lifestyle experience. Attendees meet their favorite creators, experience professional esports tournaments, amateur and varsity gaming tournaments, world-famous bring-your-own-computer (BYOC) LAN party, cosplay championships, panels, art, activities, expo, screenings, live music, and more. DreamHack is part of ESL FACEIT Group, the leading competitive games and esports company.
About Sony Music Entertainment
Sony Music Entertainment (Japan), or SMEJ, is a wholly owned subsidiary of Sony Group Corporation and holds all shares and serves as headquarters for the management and administration of all Sony Music Group (Japan) subsidiaries.
Operations include marketing and tie-ins, finding and developing artists, various entertainers, and creators, building our businesses abroad, as well as creating new opportunities in the entertainment business for digital content, live entertainment, music streaming, and sports entertainment.
About STARBASE INC.
STARBASE is a Tokyo-based entertainment production and IP creation company that introduces brand new ideas of utilizing entertainment contents. STARBASE's business includes Creative Consulting business that produces global entertainment contents by leveraging its distinguished creativity; Music business that produces, aggregates, and distributes thousands of music; and Agency business that manages talented artists and creators, and plans and operates live concerts around the world.