DreamHack Winter, the immersive gaming lifestyle festival welcomed over 42,000 gamers from around the world to Jönköping, Sweden, this past weekend – making it the biggest DreamHack festival of the year. What's more is that DreamHack Winter set a new record in attracting families of gamers.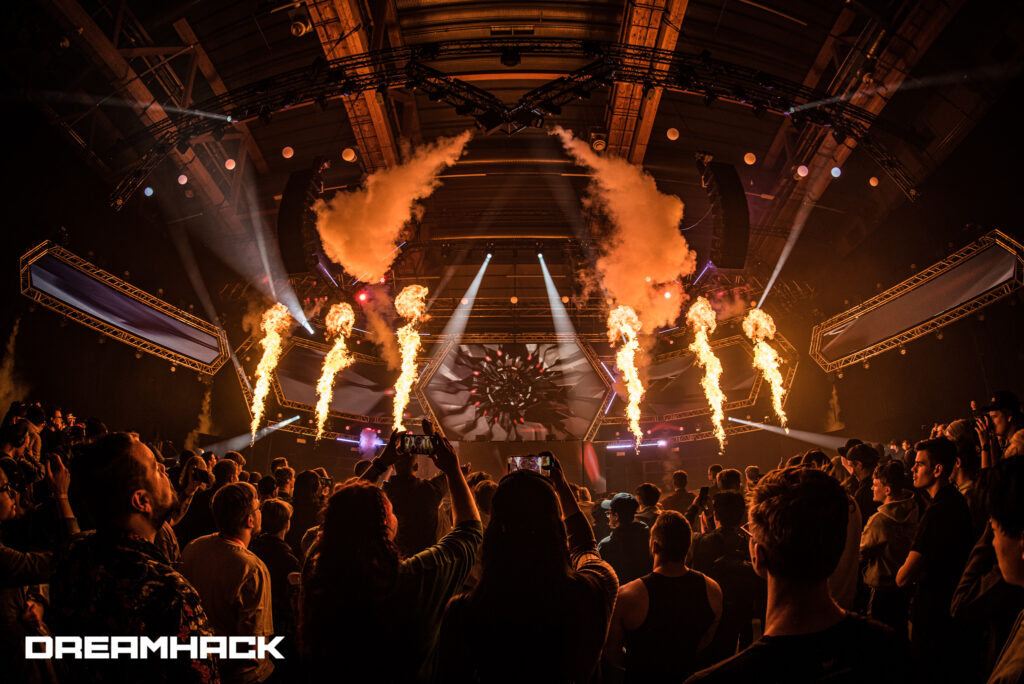 Over several days, attendees came together connect, explore, win, play a part, and be themselves as DreamHack is where the gaming community comes to life. Gaming can take many shapes, and DreamHack Winter covered them with great variety. The festival offered its famous LAN party, freeplay areas, cosplay competitions, meet and greets with streamers, concerts, panels, and great esports competitions.
Counter-Strike: Global Offensive (CS:GO) fans watched as the world's best all-women CS:GO teams competed in the ESL Impact Season 2 Global Finals. Reigning champions Nigma Galaxy remain unbeaten in ESL Impact as they took down FURIA Esports. Crowned ESL Impact for the third time, Nigma Galaxy secured the first prize of $50,000.
DreamHack Winter also hosted the Six Major Jönköping, a pinnacle Tom Clancy's Rainbow Six Siege competition featuring the best of the best. In the end, Team BDS battled it out against Team Liquid in the Grand Final, with the former winning the game 3-2, earning them $200.000 of the total prize pool of $500,000.
Players spread across the festival's LAN all competed in the open-style DreamHack Open featuring Fortnite competition, boasting a $100,000 prize pool. The players "JannisZ", "Rezon ay", and "cheatiin" ended up securing first, second and third place, respectively, with "JannisZ" leaving the festival with $12,000 in his pocket.
At the core of DreamHack Winter is its previously mentioned LAN Party. Stretching several halls, around 1,500 tables and 1,500 wooden pallets were brought to the venue and lined up next to each other, so gamers would have enough space to set up their equipment. Then, they could grab a chair, plug in their PCs, and connect with their community to get cozy and make new friends.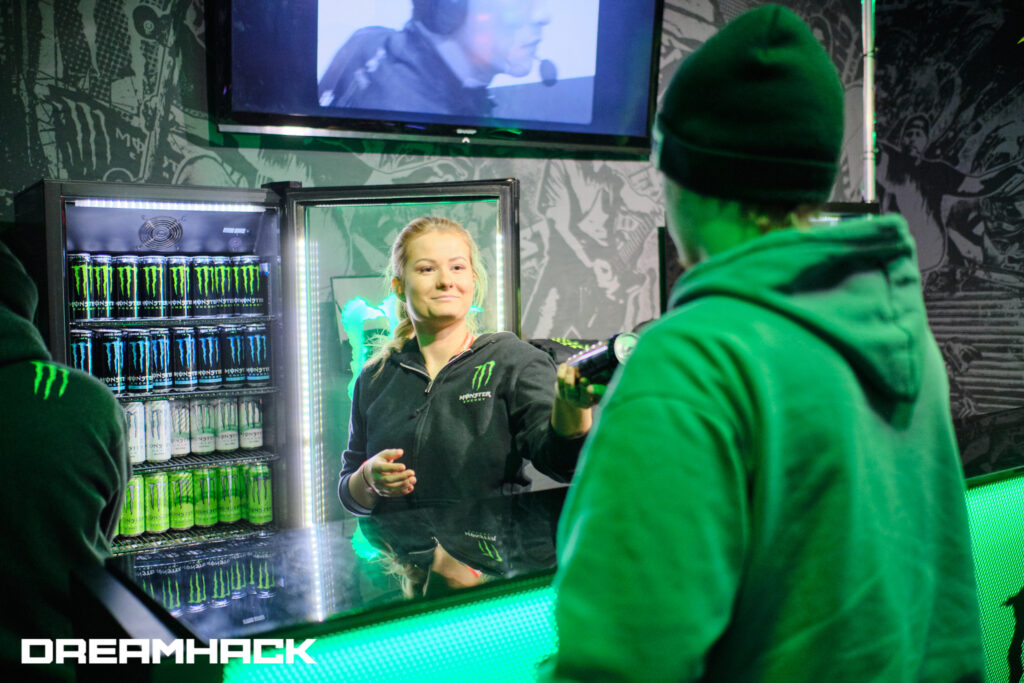 Some gamers liked to relax with blankets and pillows to watch videos, but the LAN party also offered a lot of competitive gaming. Monster Energy brought over 13,000 cans, or 6,000 liters, of their drinks to the festival for grassroots gamers to stay focused while playing games like CS:GO and Fortnite. Featuring an internet speed of 15Gbit, gamers enjoyed their passion, shared it with others, and experienced some fantastic days.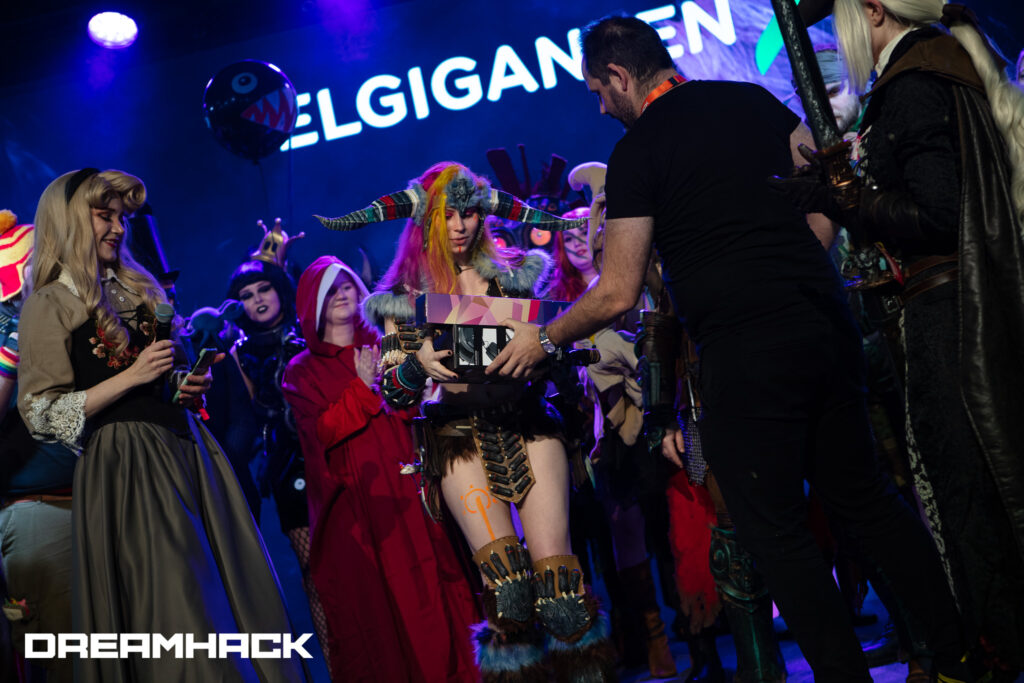 LAN participants were welcome to stay around the clock throughout the festival, and it was up to them to decide whether they wanted to continue playing games all night or head to the sleeping area and spread out their bedrolls. DreamHack Winter had around 32 showers available for people to freshen up between games. Nevertheless, gamers were back up and running and kept playing until the venue closed on Sunday evening.
Read more about DreamHack on the official website.