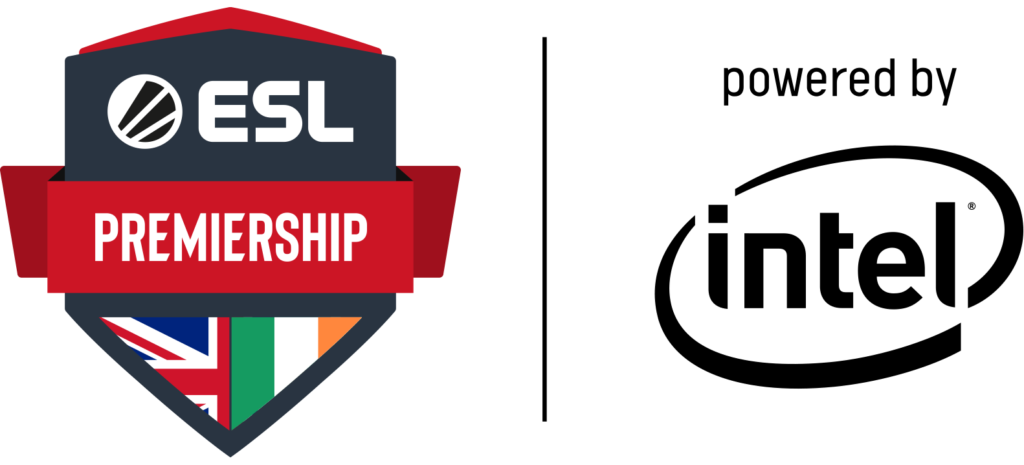 ESL Rainbow Six® Premiership kicks off on October 16th with nearly double the prize pool and an encore in Manchester after a successful first show.

The UK and Ireland tournament returns with even more support from the game's developer, Ubisoft®, who have announced a £20,000 prize pool for the Winter Season, making the ESL Premiership the biggest Rainbow Six esports tournament outside of Premier and Major competitions. As a result of this, the talent participating in the ESL Premiership have the opportunity to grow and be noticed by international organisations, like in the case of the former MnM roster, who have now been picked up by world-renowned NAVI.

The Spring Season Final took place in Bowlers Exhibition Centre, and following an amazing turnout, the Winter Final will be returning to Manchester for an encore. Tickets for the live finals will be live from September 24th from 10am.

The Summer Season Final took place in Leicester, the original home of the ESL Premiership, but instead of the infamous ESL Studio One, it took place in De Montfort University's The Venue. Fans of the title were able to acquire Rainbow Six Siege merchandise including t-shirts from the developers themselves, team merchandise from the finalists and other international favourites, and pins of Operators provided by The Koyo Store.

Natus Vincere, known as NAVI, came out victorious, and its players lifted the trophy for a second season in a row. Formerly under the name of MnM, Natus Vincere made a record as the first team to win two titles under two different organisations in the ESL Rainbow Six Esports Premiership circuit.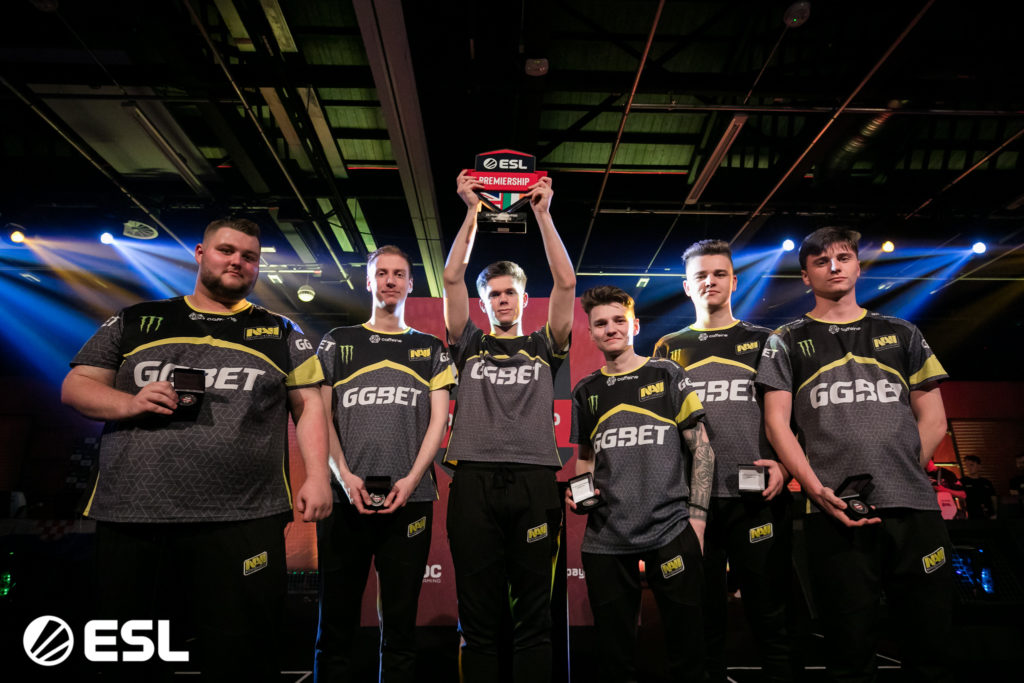 Format
The ESL Premiership Winter Season 2019 will begin on October 16th with its first two playdays, and will continue for three weeks, with two playdays a week. After this, there will be one playday for a week, before the Play-Offs on Wednesday 13thNovember. Closing out this season, and an amazing year of the ESL Premiership, will be the live finals back in Manchester in the Bowlers Exhibition Centre on Saturday, 23rd November.

Teams
A giant will be leaving the scene, as Team Secret step away to pursue international competitions. This leaves Natus Vincere, the current Champions, to defend their title, and an open spot in the top flight for the next generation of UK and IRE talent. We'll see Fierce Esports' new roster compete alongside ESSENCE, 'Soon to be named' and 'Looking for org'; with the final three teams set to qualify on September 24th and 28th.

Following the action
Make sure to tune into twitch.tv/rainbowsix_uk at 7pm UK time on Wednesday and Thursday evenings, commencing the 16th of October, and every Wednesday and Thursday after. Follow ESL UK's social media – Twitter, Facebook and Instagram for live updates and highlights from the show. Follow Ubisoft UK's Twitter for updates from the Rainbow Six Siege's developer. Tickets to attend the live finals will be available from September 24 at 10am over at esl.im/R6SFinals