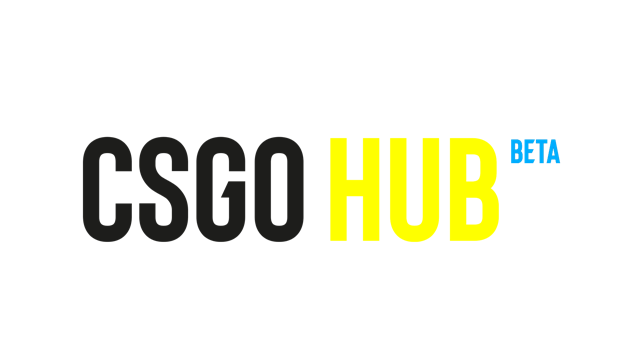 CSGO HUB will allow players to take their gameplay in Counter-Strike: Global Offensive to new heights and rank up 

ESL to launch the new platform CSGO HUB as beta
Cologne, August 6, 2020: ESL, the world's largest esports company is introducing CSGO HUB, a brand new community resource for Counter Strike: Global Offensive as beta, which keeps track of all statistics for players and helps elevate their game to a new level. CSGO HUB, designed by ESL, is an integrated free analysis tool laid out to enhance each and every players' individual gameplay in both Valve matchmaking and ESEA.
Players can now sign into CSGO HUB with their ESL accounts and thus enable all features which help improve their individual skills. CSGO HUB brings new features such as map analysis, provides statistics after each match on the K/D Ratio, HLTV Rating and many more allowing players now to have a detailed recap of their own matches and thus re-evaluate their performance or even sharing easily with their friends. Players will also have access to a weekly report card, identifying mistakes and highlighting areas for improvement. This feature generates tips & tricks based on the player's collected data and thus recommends areas for improvement relative to others and to help them get to the next rank.
"We are delighted to start the beta of our CSGO HUB, a powerful tool which we have been working on for a while. We are proud to have created a tool that will help thousands of CSGO players improve their skills and find new ways to enjoy the game." said Marcel Menge, SVP B2C Platforms at ESL. "We truly believe in our brand-purpose that anyone can make it and become an ESL Masters Championship winner, or just become a better CSGO player on ESEA or the ingame matchmaking, and we now actively contribute to each individual's development by providing a foundation to level up."
The ESL Pro Tour in CS:GO aims to create a complete path from "zero to hero" for any talented player. Its foundation is built on the grassroot level of ESEA League or ESL National Championships played out on the ESEA platform, which now has CSGO HUB access. Players will be able to improve on an ongoing basis using the tool and eventually make it up the ESL Pro Tour pyramid leading up to the Masters Championships such as ESL One Cologne or IEM Katowice.
The ESL developer team launches CSGO HUB as a beta version at this stage aiming to get the community's feedback in order to continuously work and further improve the product, with more exciting features rolled out in the future.
CSGO HUB is free for anyone to use. It keeps track of CS:GO's inbuilt matchmaking games and matches played out via the ESEA platform, and requires players to link their respective Steam account to the platform to enjoy all CSGO HUB features.

For more information and how to sign up, please visit http://csgohub.com/

About ESL
ESL is the world's largest esports company. Founded in 2000, ESL has been shaping the industry across the most popular video games with numerous online and offline esports competitions. The company operates high profile, branded international leagues and tournaments under the ESL Pro Tour including ESL One, Intel® Extreme Masters, ESL Pro League, and other premier stadium-size tournaments, to more clearly define the path from zero to hero. ESL also produces the ESL National Championships, grassroots amateur cups, and matchmaking systems, creating a world where everybody can be somebody. With offices all over the world, ESL is leading esports innovation on a global scale through the combination of global ESL competitions, amateur leagues, publisher activations, and more. ESL is a part of MTG, the leading international digital entertainment group. eslfaceitgroup.com